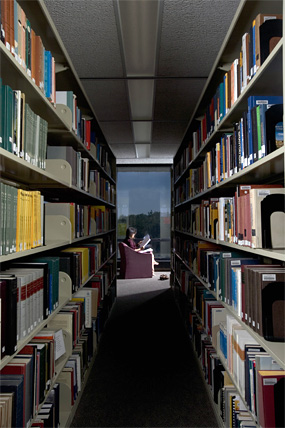 Young-Kee Kim
Selected Talks, and Lectures:
Year 2009
Year 2008
Plenary Lecture, Nov. 7, Sigma Pi Sigma Conf.
Public Lecture, Oct. 7, "Searching for the Baby Universe"
Plenary Lecture, Oct. 8, IUPAP: Inter. Conf. on Women in Physics
APS Apring meeting, Apr.11-15, St. Louis

Women in Phys: Challenges & Opportunities in a Phys. Career

NP08, Mar. 5-7, website
Fermilab Users Meeting, Jun. 4-5, website
Colloquium, Aug. 27, JLab
Seminars: CERN (Apr.8), Paris 7 (Apr.7)
Year 2007
Lepton Photon: Summary Talk
AAAS Meeting: A New Frontier in Particle Physics (website)
Colloquia

Oct. 17, University of Florida
March 15, Michigan State Univ.
April 13, Argonne National Lab.

Seminars

Maryland (Nov.28), UIUC (Nov.26), DESY (Nov.7), Cockcroft (Nov.5), Manchester (Nov.6), Liverpool (Nov.6), U.Chicago (Oct.29), Imperial College (Oct.1), RAL (Oct.1), Oxford (Oct.1)
Year 2006
Public Lecture: December 7, Univerwity of Texas, Arlington
2nd World Summit: Physics Beyond the Standard Model: June 22-25, 2006, Galapagos Islands, Ecuador; talk(ppt)
Moriond Conference Summary Talk: March 11-18, La Thuile, Italy
ILC International Workshop in Bangalore: March 8-12, Bangalore, India
Top quark mass and W boson mass at CDF: March 6-8, Tsukuba, Japan
Colloquia "E=mc2: Opening Windows on the World"

U. Penn, Jan. 11, website
University of Washington, Seattle, Dec. 5
University of Texas, Arlington, Dec. 7

Seminars:
Year 2005
"Scientific Case for Future Colliders", ICFA Seminar
Public Lecture

"E = mc2: Opening Windows on the World", August 17, 2005: Aspen Physics Lecture (See this page)

Public Lecture: "Modern Consequences of E = mc2"
Year 2004
Year 2003
"Summary of WIN03 Workshop", October, 2003, Lake Geneva
"Linear Collider Detectors and Interaction Point Options", APS/DPF Meeting, April 5-8, Philadelphia
Year 2002
Year 2001
Year 2000
Year 1999