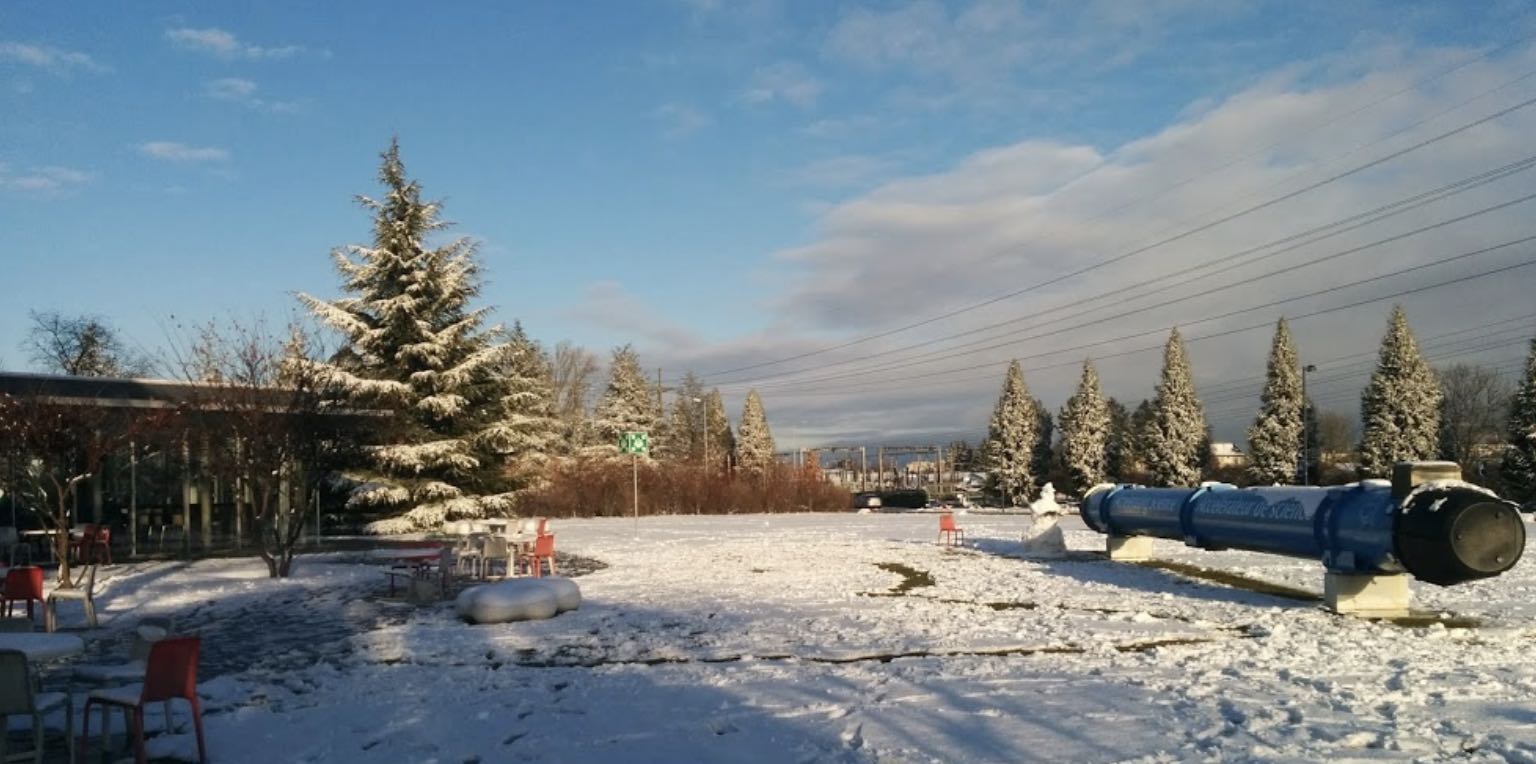 Postdoctoral
Apply via Postdoctoral Fellowships
Our postdoctoral researchers bring their creative expertise from diverse backgrounds to lead physics and technical roles in ATLAS based at CERN or Chicago.
We support our postdoctoral researchers with significant intellectual autonomy and laboratory resources to advance their pioneering research and individual careers.
Current and former postdoctoral members of our group can be found here, with our alumni becoming internationally recognized leaders in the field and beyond.
Our postdoctoral researchers additionally enjoy mentoring junior scientists in close-knit supportive teams to become independent experts themselves.
There are two main ways join us, which are open to all nationalities:
Apply directly to our group
From time to time, we advertise openings for postdoctoral positions to work directly in our group at the
ATLAS Jobs
page.
Apply to university fellowships
Each year at the end of Summer, the university opens applications to numerous postdoctoral fellowships generously supported by private foundations.
The fellowships are deliberately interdisciplinary to bring original perspectives to Chicago, foster novel intellectual ideas, and attract applicants from wide-ranging backgrounds.
We encourage final-year graduate students and recent PhD recipients with broad research interests to join our group by applying for both the following: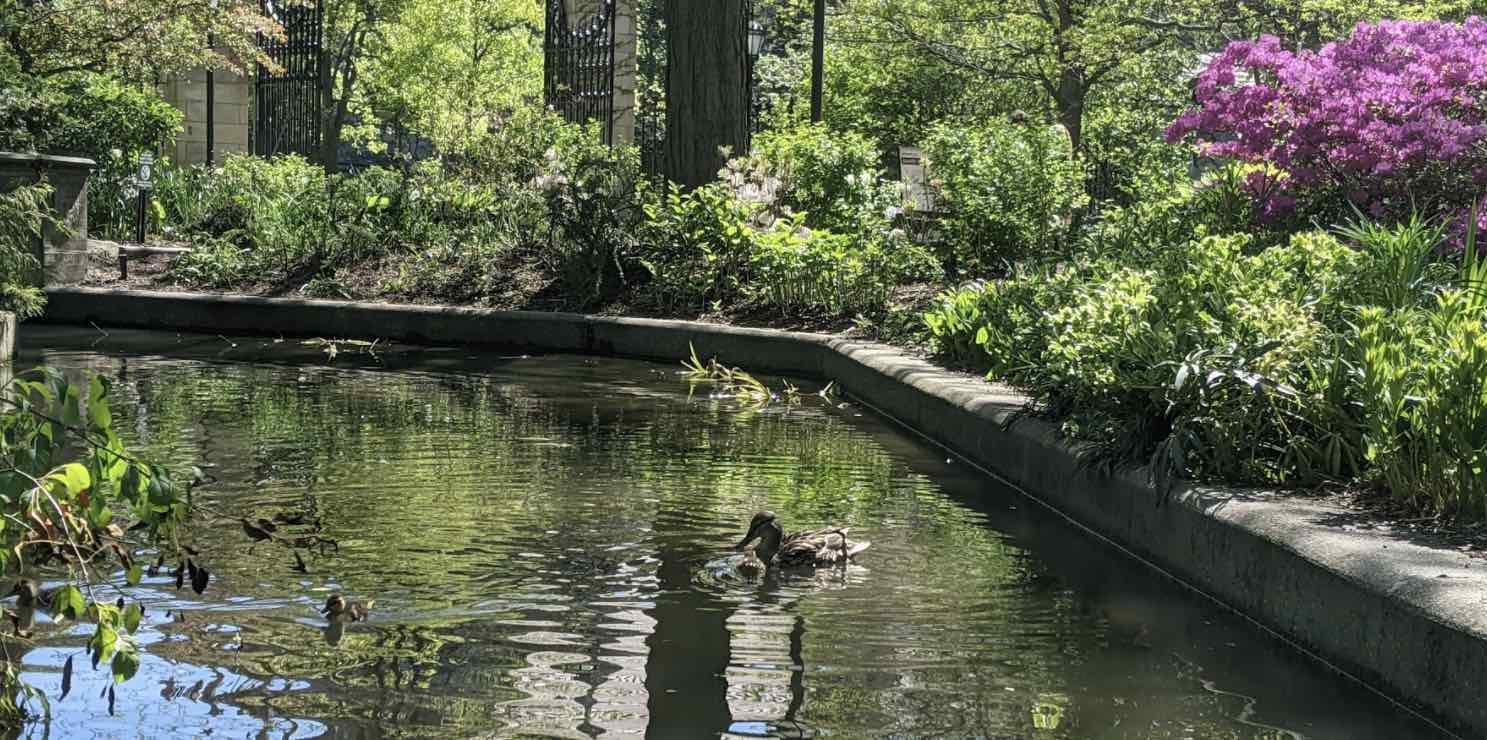 Our values
We embrace the inherently multicultural, international and collaborative nature of scientific enquiry in particle physics. We support and advance diversity and inclusion efforts in the Department of Physics, Physical Sciences Divsion, ATLAS Collaboration, and CERN.
By taking care of ourselves and being excellent to one another, we can accomplish world-leading science we cannot do alone. We are committed to a core set of community values:
Welcoming environment
We were all once newcomers, and we are always learning.
In our meetings and laboratories, we believe everyone at all career stages contributes valuable scientific ideas, where we offer the chance for equitable participation and create an environment of constructive feedback that promotes intellectual growth.
Intellectually supportive
We mentor and uplift our junior colleagues as they become new leaders.
We provide the resources for our group members to take intellectual ownership and leadership over their work, collaborating in close-knit teams within large ATLAS groups to share expertise while ensuring recognition for individual achievements.
Respectful discourse
We adhere to the highest standards of civil, courteous, and collegial interactions.
We value the plurality of our colleagues' diverse social and cultural backgrounds as a unique asset of international particle physics, and stand against all forms of discrimination, harassment, and behaviour inconsistent with a positive research community.
Health and wellbeing
We value the mental and physiological health of our group and collaborators.
Our transatlantic research means we show consideration for our colleagues' work hours and time zones, support the importance of regular breaks for academic productivity, as well as flexibility in leave for health, care-giving, grief and other personal circumstances.